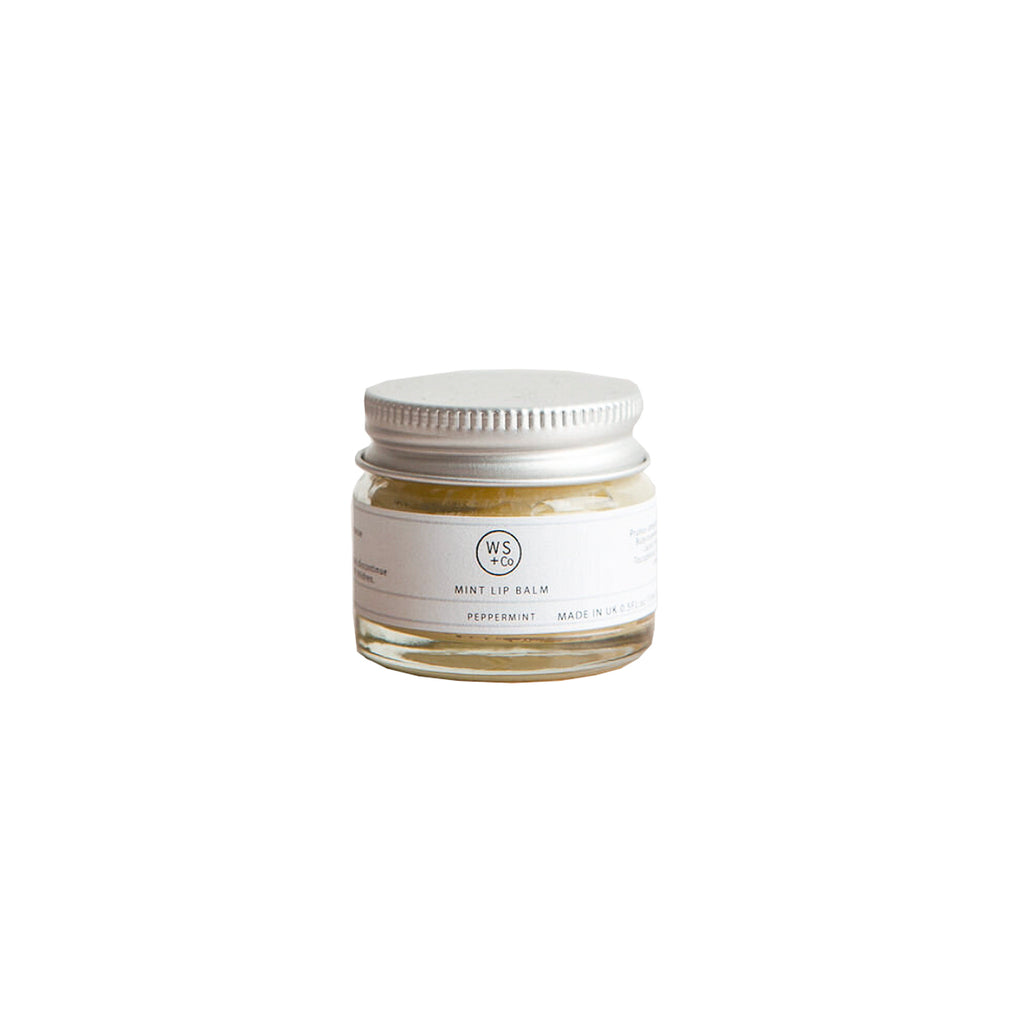 Peppermint lip balm
£8.00
This minty balm is perfect for lips that need a little extra care. Packed full of Shea butter and beeswax, it moisturises the lips and protects them from the elements.
Cocoa and Shea butter are used worldwide for their moisturising and conditioning properties. Packed full of essential fatty acids and antioxidants, they help to reduce the appearance of scars and stretch marks, improve skins elasticity and leave your skin feeling silky smooth.
Apricot kernel oil works wonders for dry, damaged skin. Its anti-inflammatory properties make it a potent healing oil that also locks in the skin's moisture.
Beeswax forms a natural barrier to protect the skin and contains vitamin A, which helps to promote cell regeneration and skin health.
15ml

Moisturises and protects

Ingredients: Prunus dulcis (Sweet Almond Oil), Olea europaea (Olive Oil), Butyrospermum parkii (Shea Butter), Cera Alba (Bees Wax), Theobroma Cacoa (Cocoa Butter), Prunus Armeniaca (Apricot Kernel) Oil, Tocopherol (Vitamin E Oil), Mentha piperita (Peppermint Essential Oil)