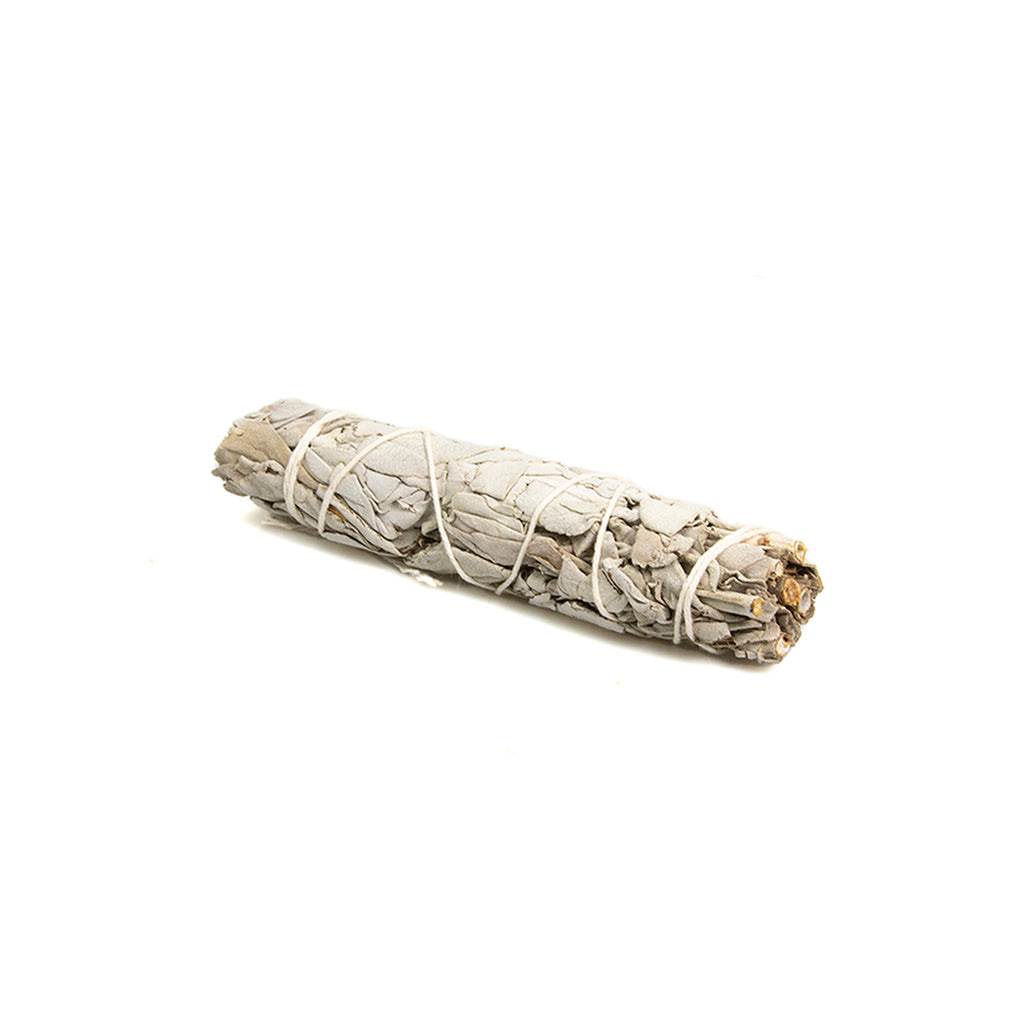 Californian white sage is a cleansing and purifying herb and can be used to help break up feelings of negativity. Traditionally, it's regarded as being able to open people up and bring about the ability to have a greater connection with the sacred world. 

White sage can be lit to cleanse negative energies for a person or a place.
Juniper Ridge specialise in natural aromatics and are dedicated to the  preservation of the wilderness. All of their aromatics and herbs come from the wild and are always sustainably and responsibly harvested.
When harvesting sage they always trim the clusters at the green stem, above the woody section. Harvesting this way means two or three new clusters will appear the following year.
Californian white sage
8cm to 9cms 
Sustainably harvested